Developing Japanese-style wholesaling functions overseas, mainly in China and the ASEAN region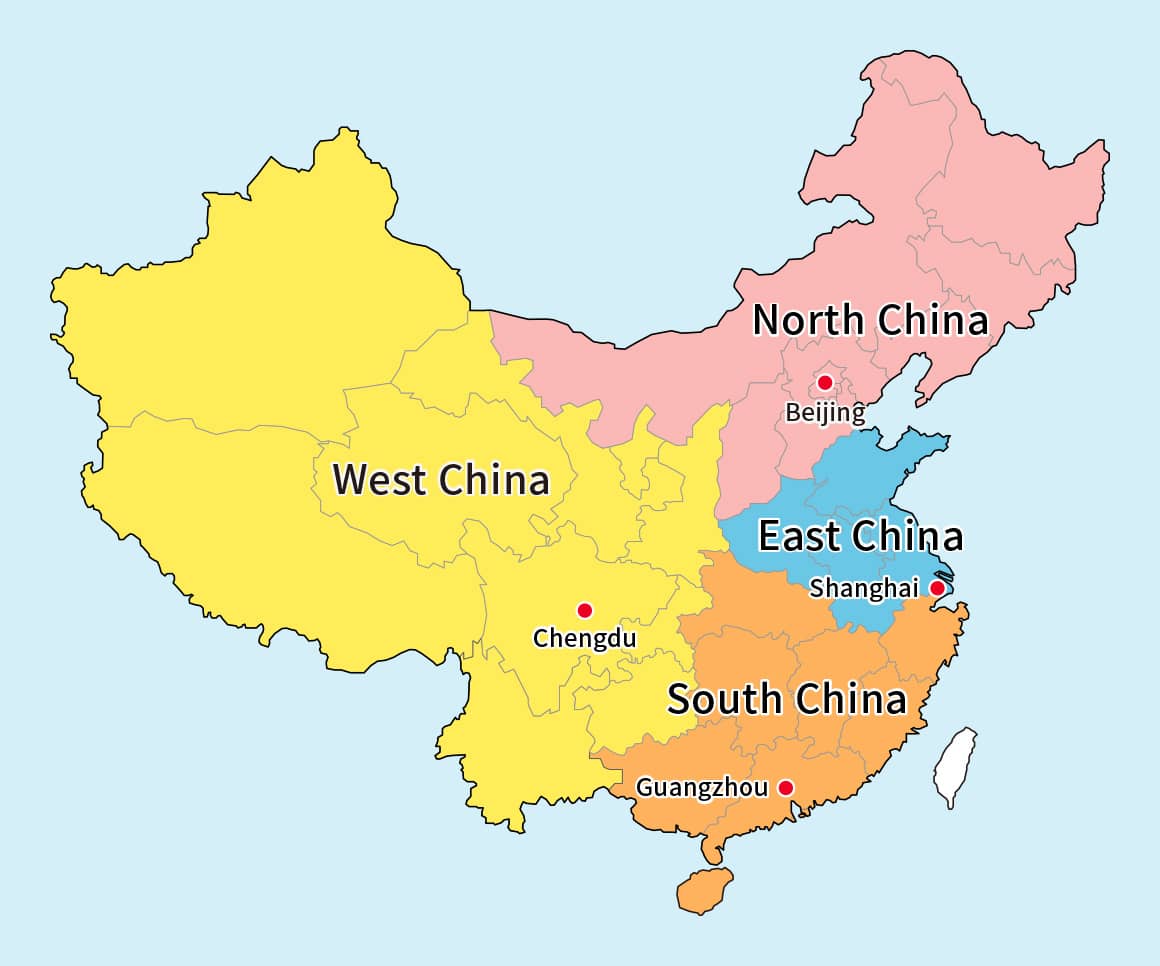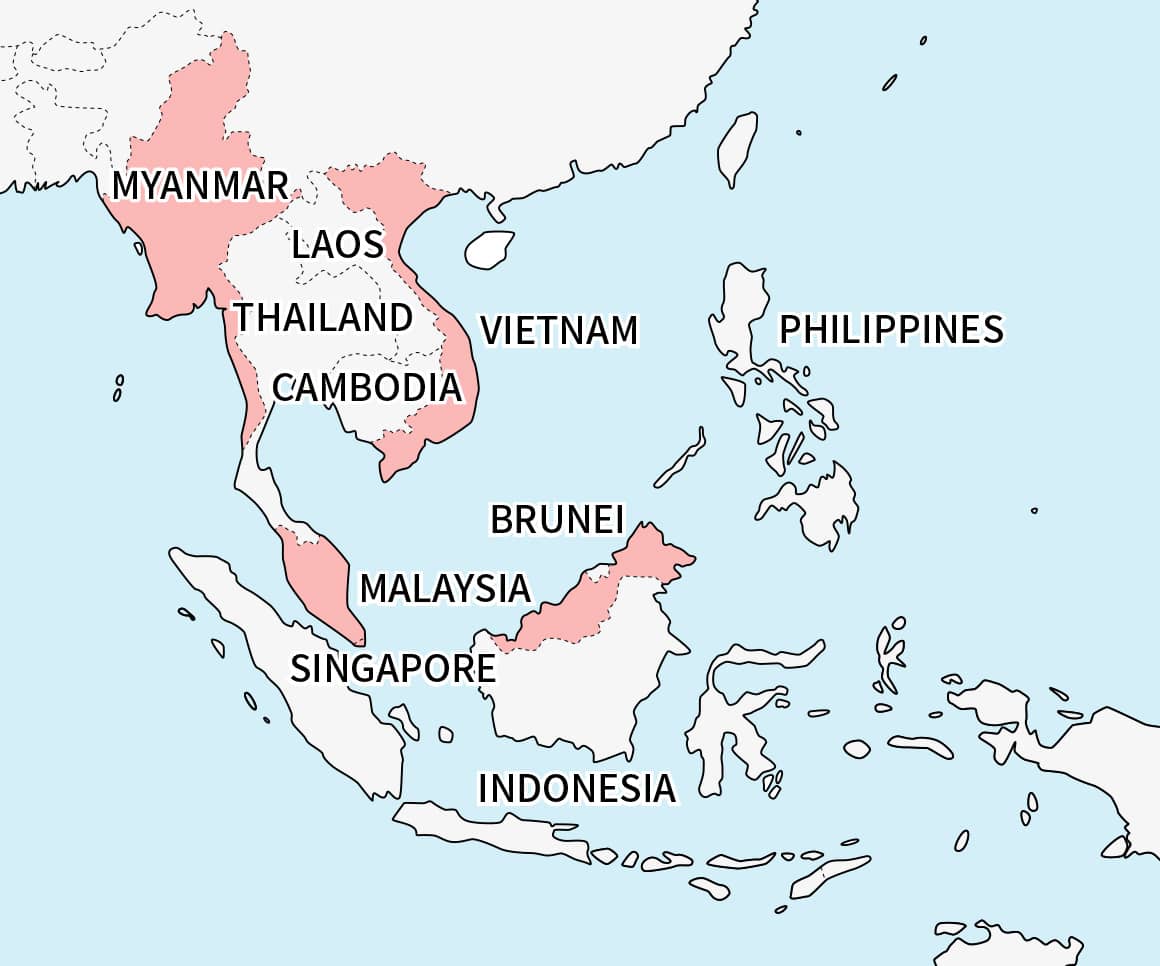 Optimizing overseas food distribution
Amid a declining population, the Japanese food market is on a downward spiral. In contrast, as emerging countries continue to see rapid economic development and alongside population growth in developing countries the world?s food markets continue to grow. In light of this, the retailing and foodservice industries in Japan are accelerating overseas development, while the manufacturing industry are also strengthening its tendency to place greater emphasis on overseas markets. In response to such environmental changes, we will strive to optimize our food distribution business overseas.
Contributing to the development of local distribution
We will actively expand our overseas business presence, with a primary focus on China and the ASEAN region. By establishing and fulfilling high-quality Japanese-style wholesaling functions, we will support Japanese companies' businesses and contribute to the development of local distribution. We have been implementing logistics and wholesaling businesses in China and Vietnam since 2010, as well as expanding into Myanmar in 2013 before the rest of the industry; and will continue to explore the possibilities of all food-related businesses.