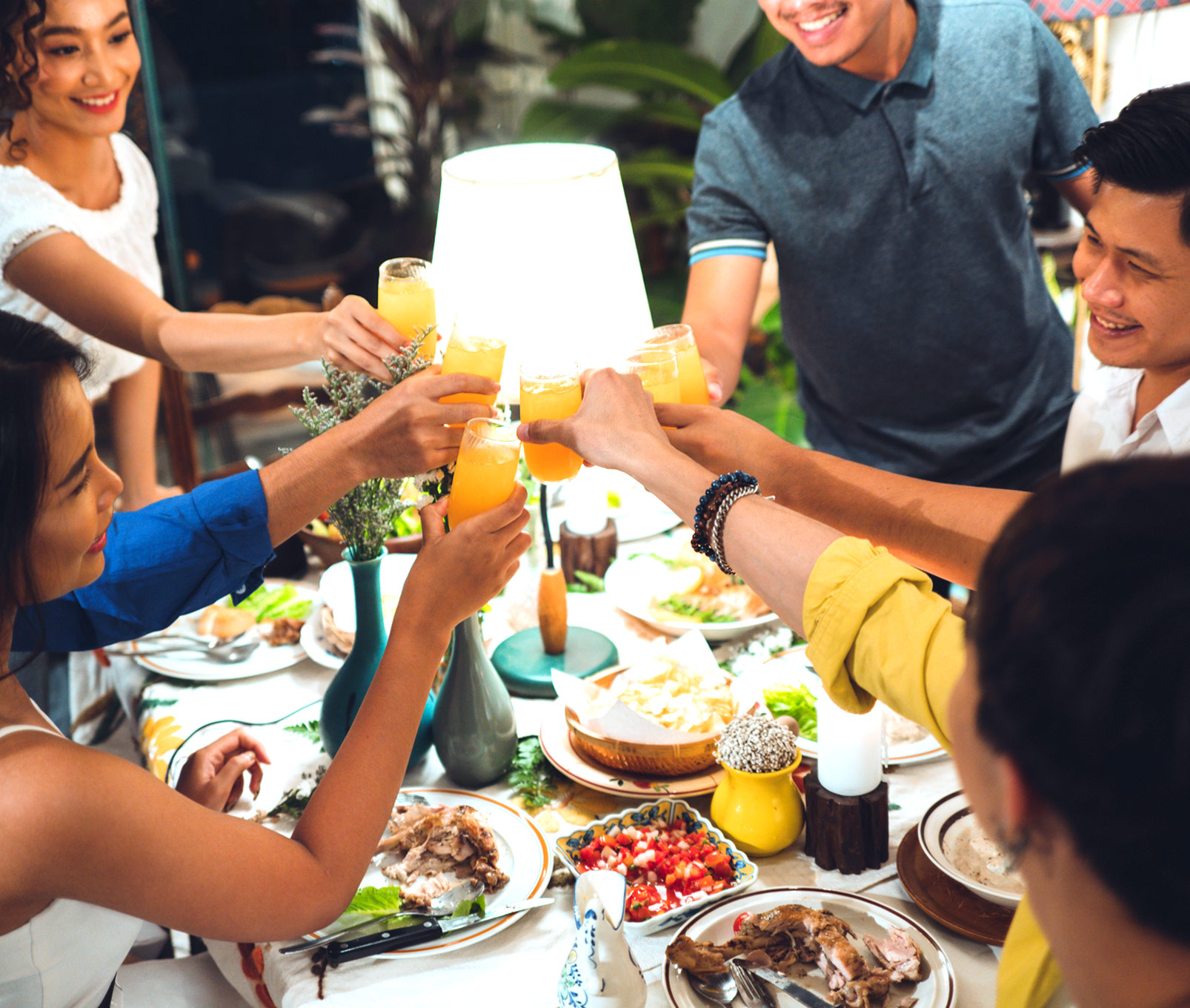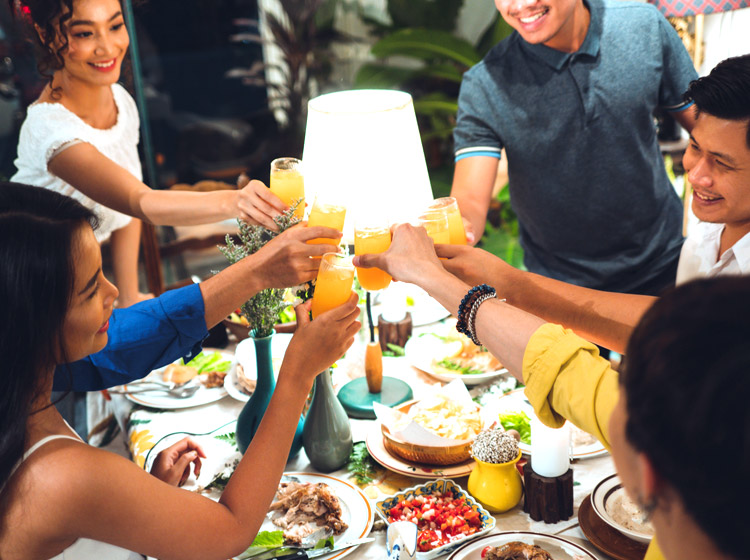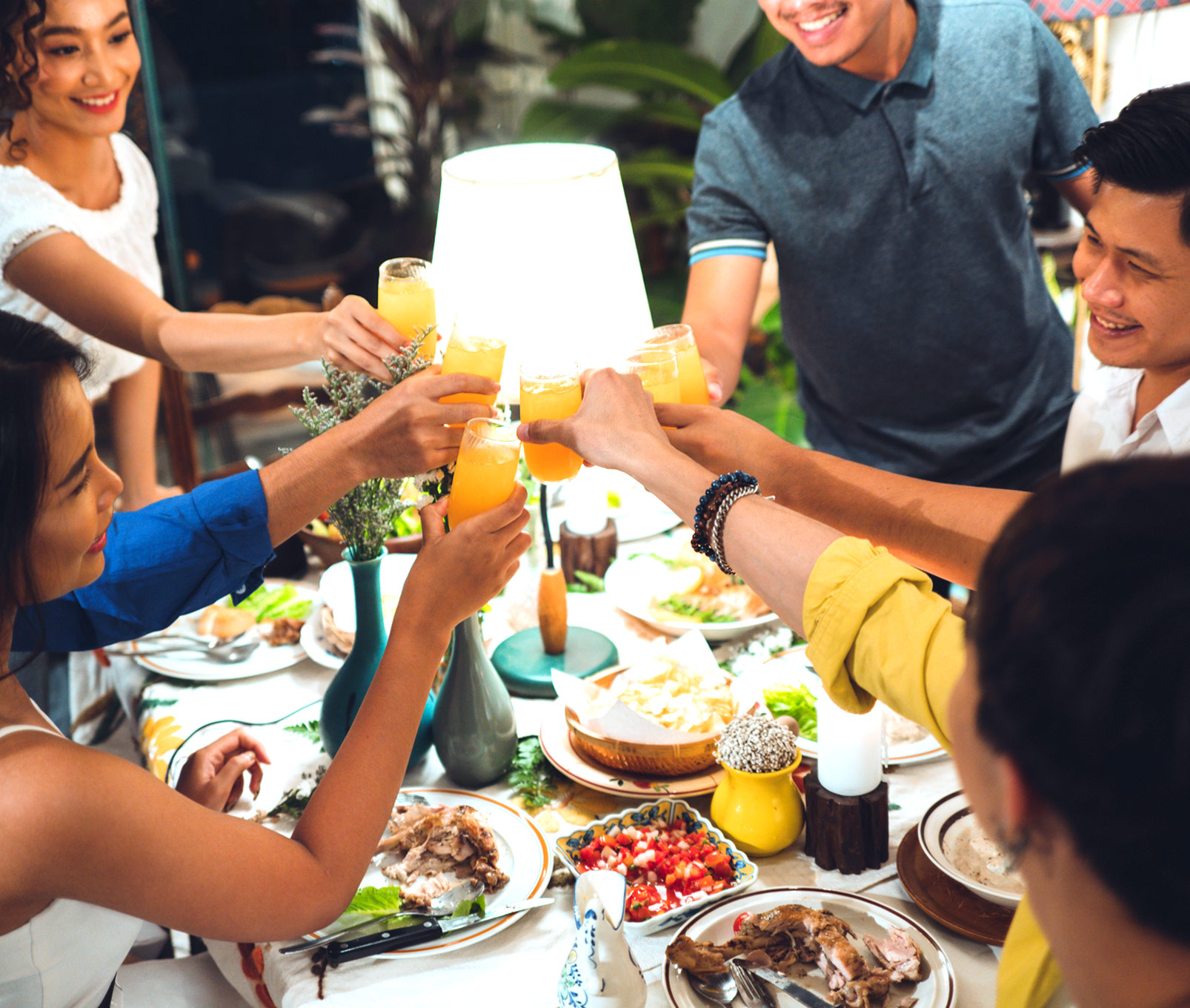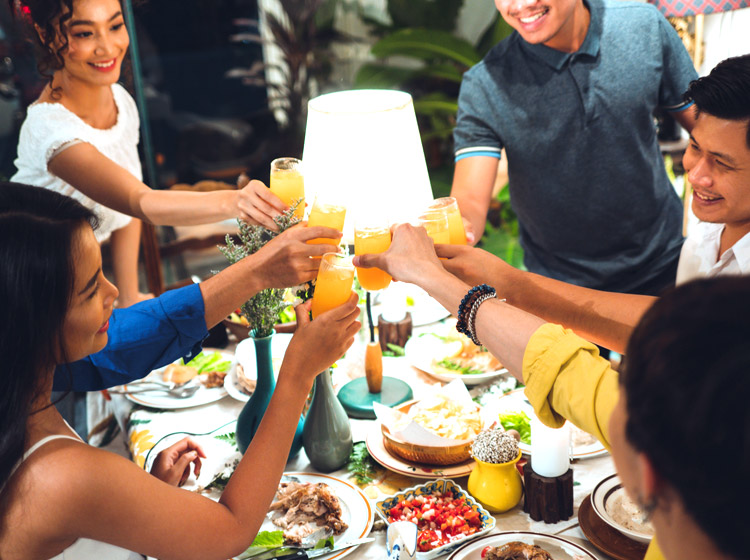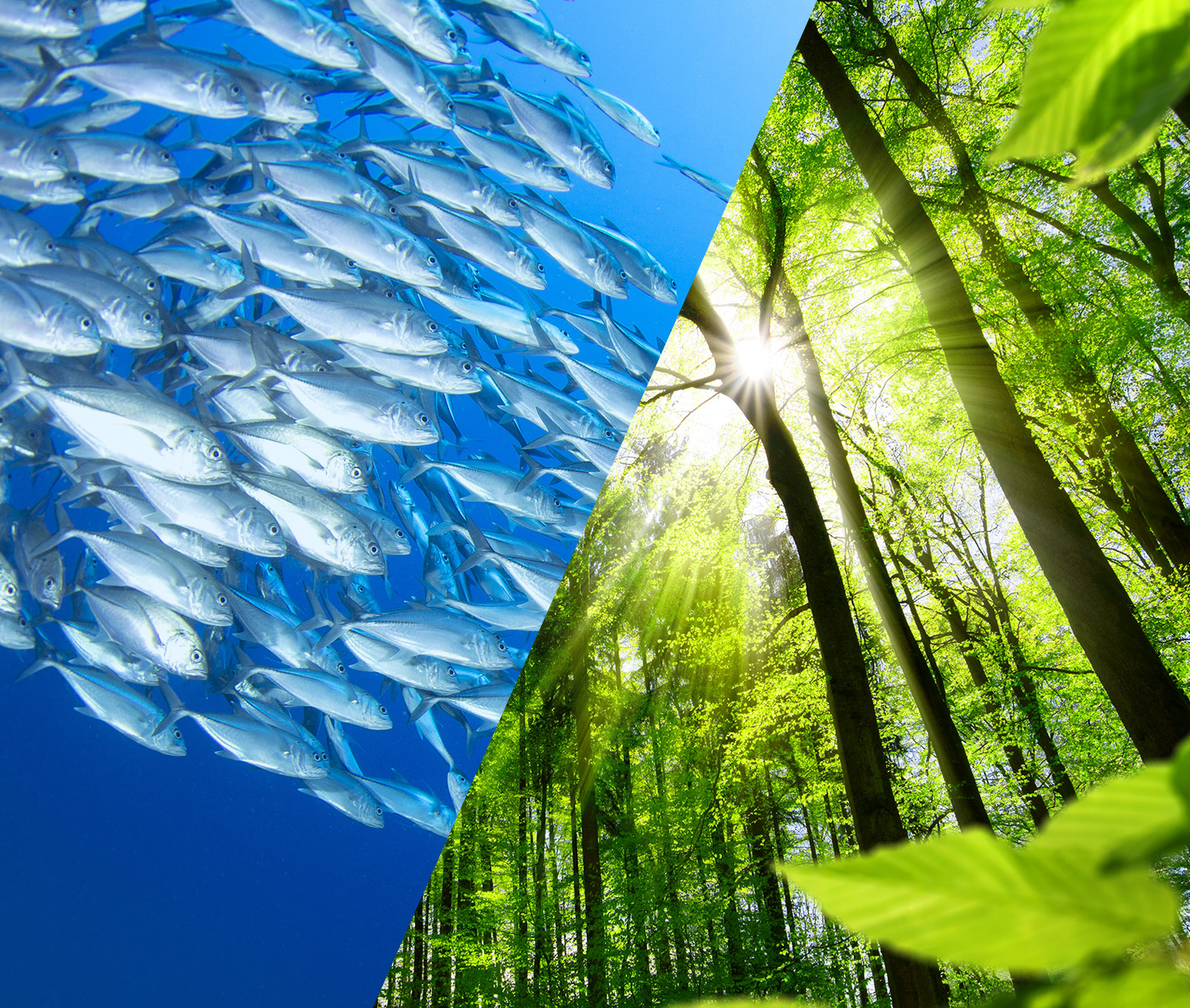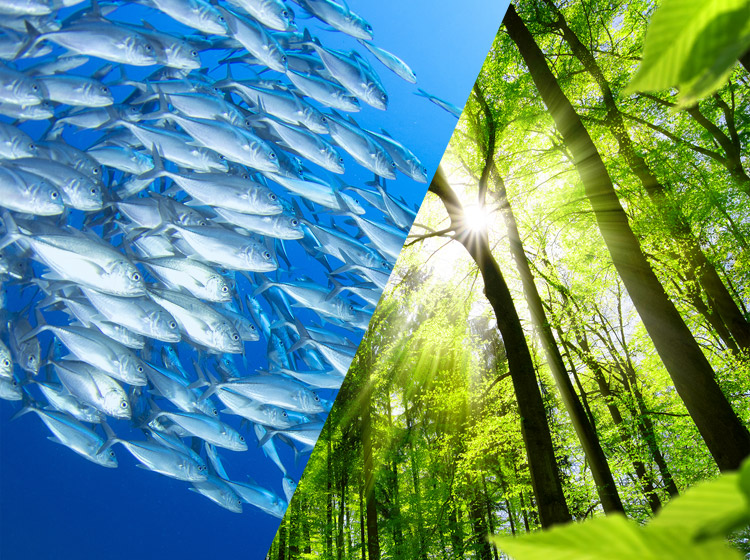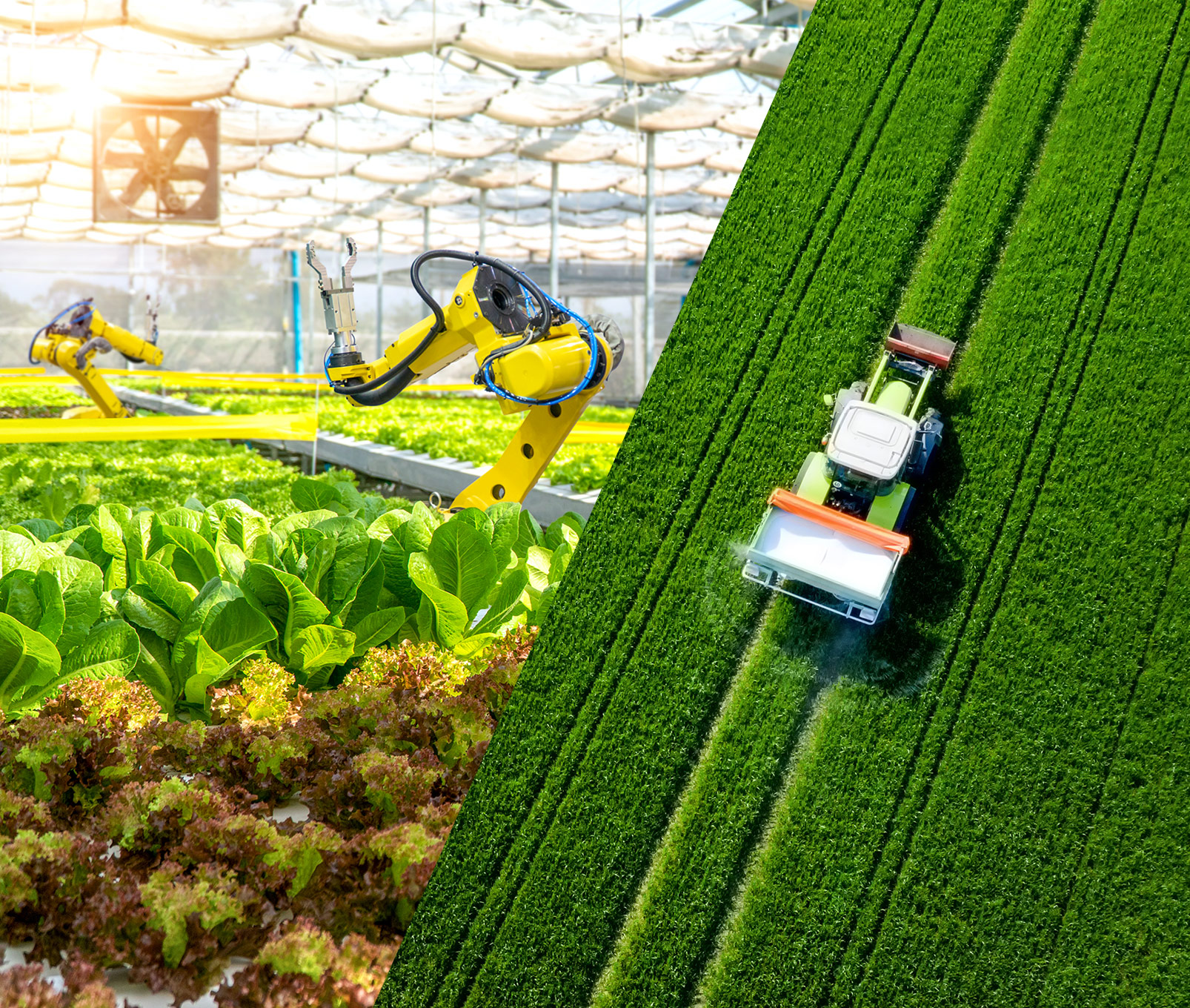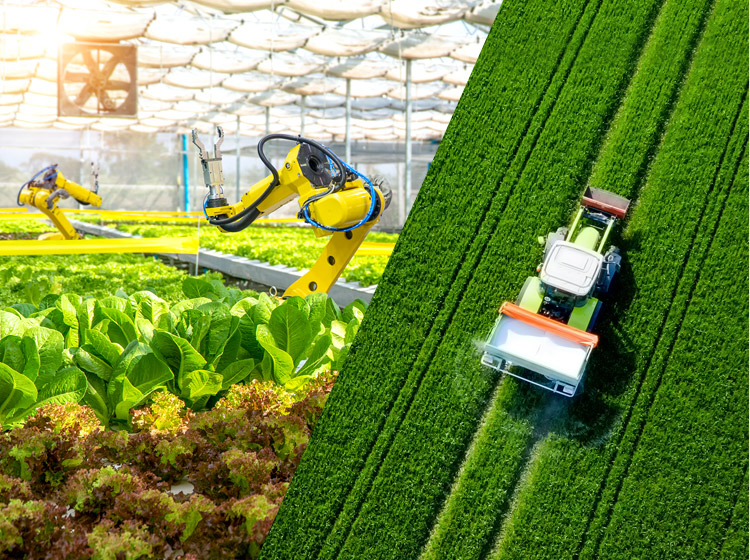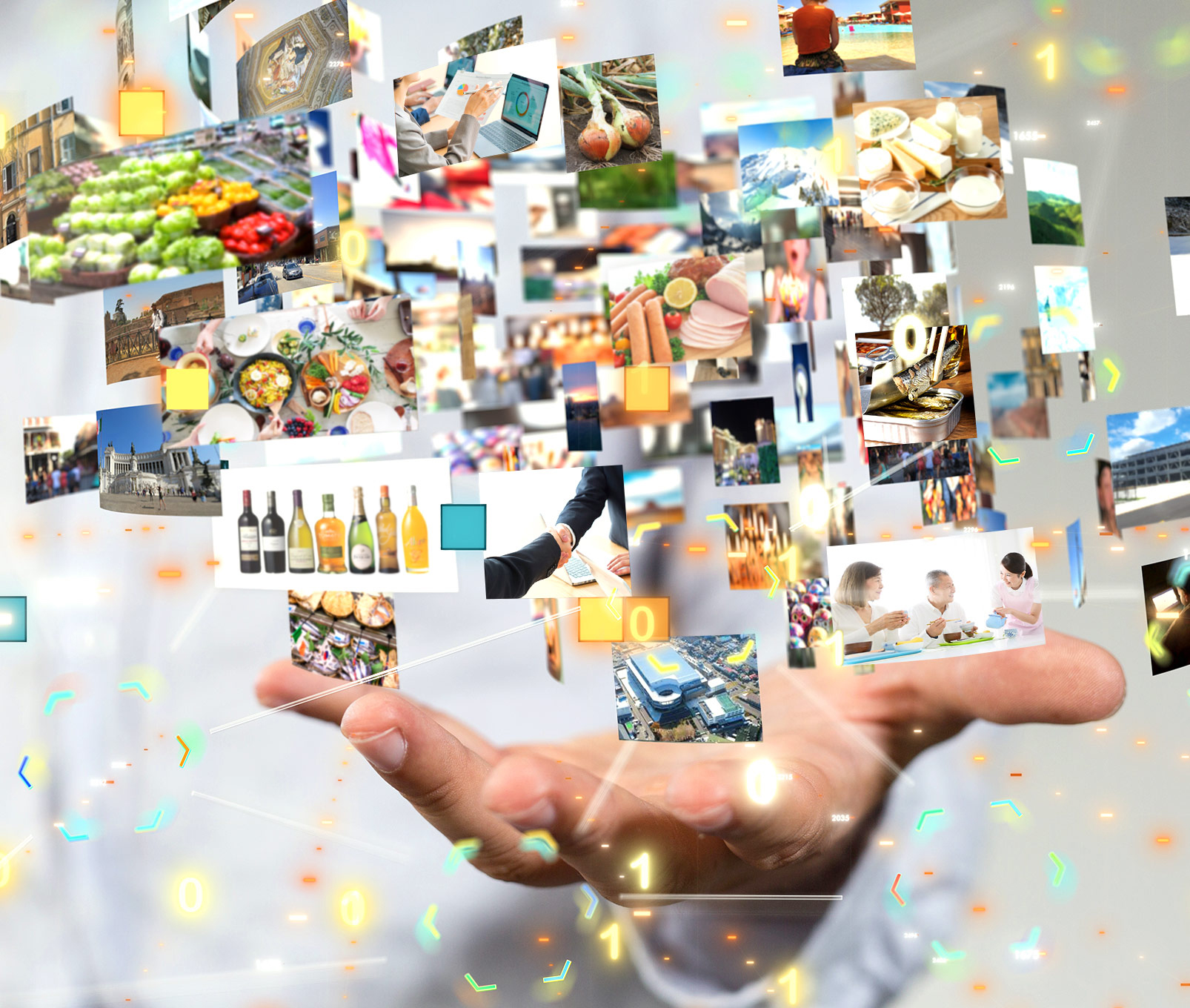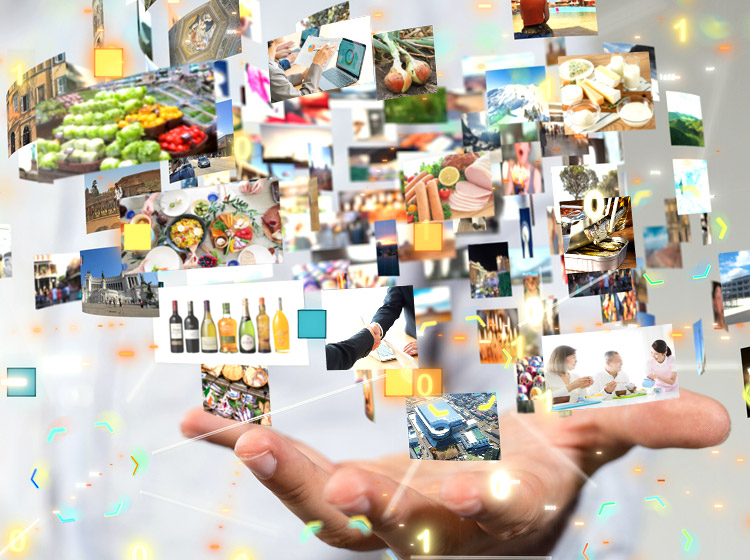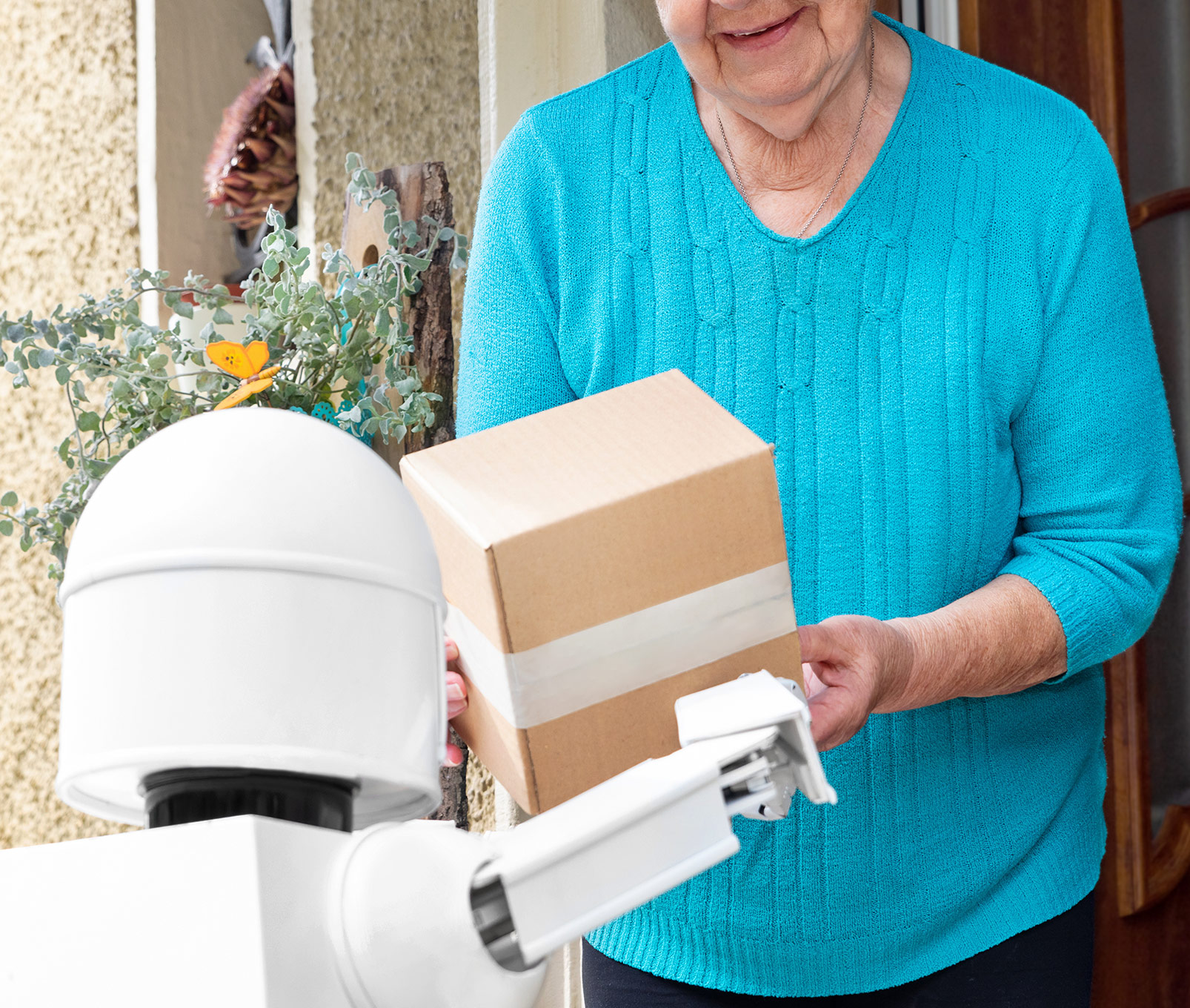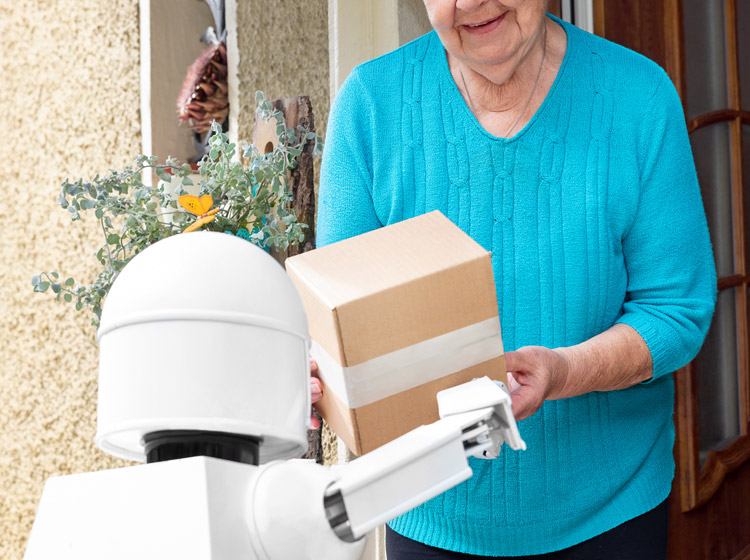 Join hands for a prosperous future.
As "Food Marketing Company",
will proactively continue to respond to
the true needs of all businesses dealing
with food to have new value,
the best customer satisfaction rating.
Social & Environmental Conservation Activities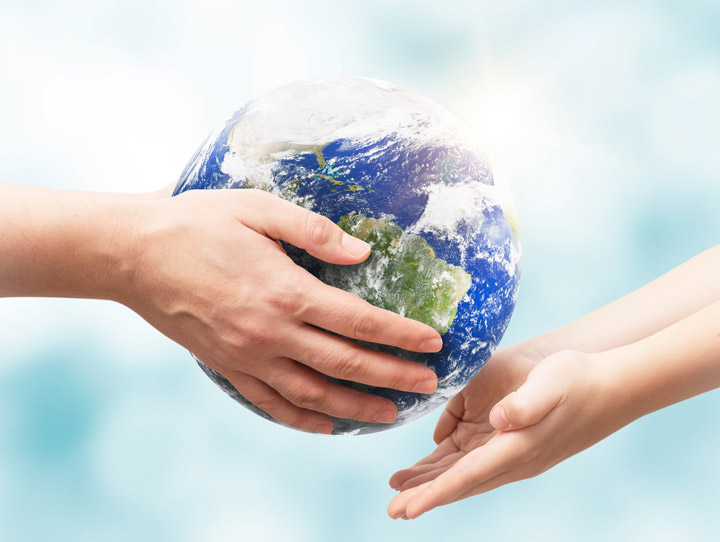 What we can do and what we aim, as a company involved in the distribution.
Materiality

Environmental
Management

Social
Contribution
Activities